Click on image to view again.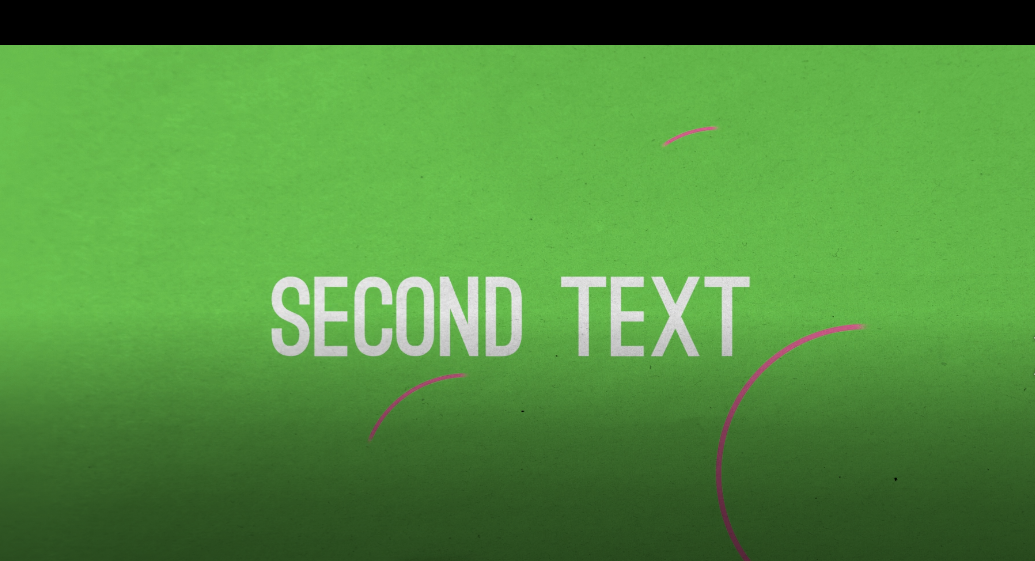 Colorful Paper Outro
Duration 10 – 20 seconds
First text up to 110 characters/spaces
Second text up to 100 characters/spaces
Third text up to 80 characters/spaces
Fourth text up to 90 characters/spaces
CTA text up to 85 characters/spaces
Two colours. Use your own branding colour by providing your hex number for the  colours.
When you complete your purchase you will then have access to a Order Form Details form to use to send us your .png image, text and other information. We will then incorporate these into the template to produce your GREAT video. You will be sent an mp4 file for your use.